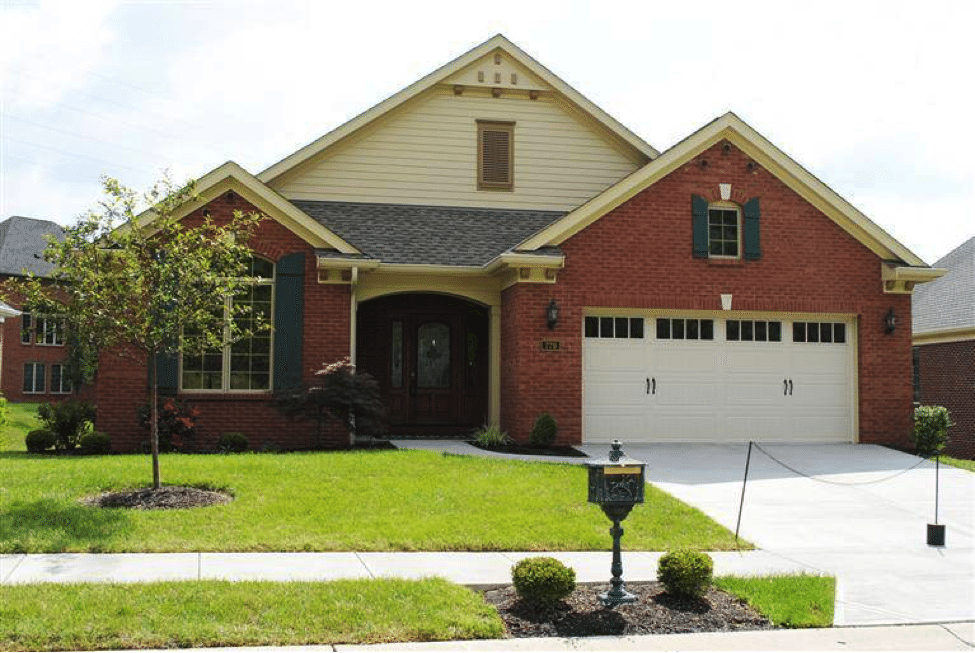 There are many home builders in NKY but Toebben Builders stands out as one of the premiere home builders in the area. If you are looking for a distinctive custom home in Northern Kentucky, you should consider the beauty and prestige of a Toebben Builders' home. Here are a few things you can expect from a Toebben Home.
Built Sound With All The Bells and Whistles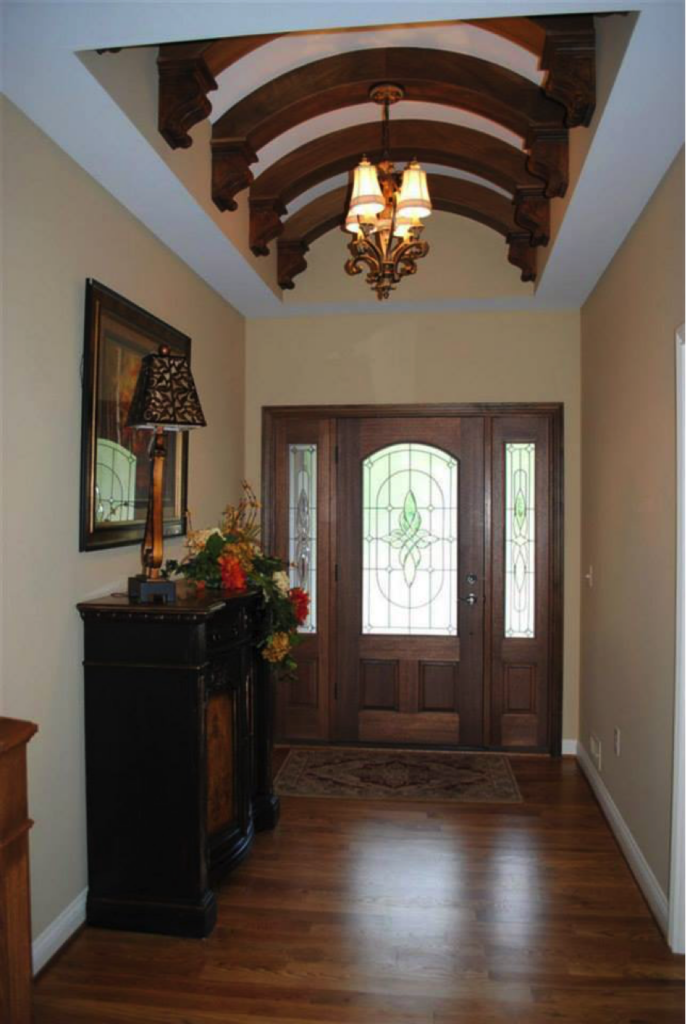 Toebben Builder's can take your floor plans and help you create the home of your dreams. With a flair for the dramatic, they can add all the right details to create an amazing home. This entry way is a perfect example of the detail and quality they put into each home they build. Notice the beautiful decorative doorway and the arched ceiling with wood carved beams; stunning!
Creative Home Details and All The Essentials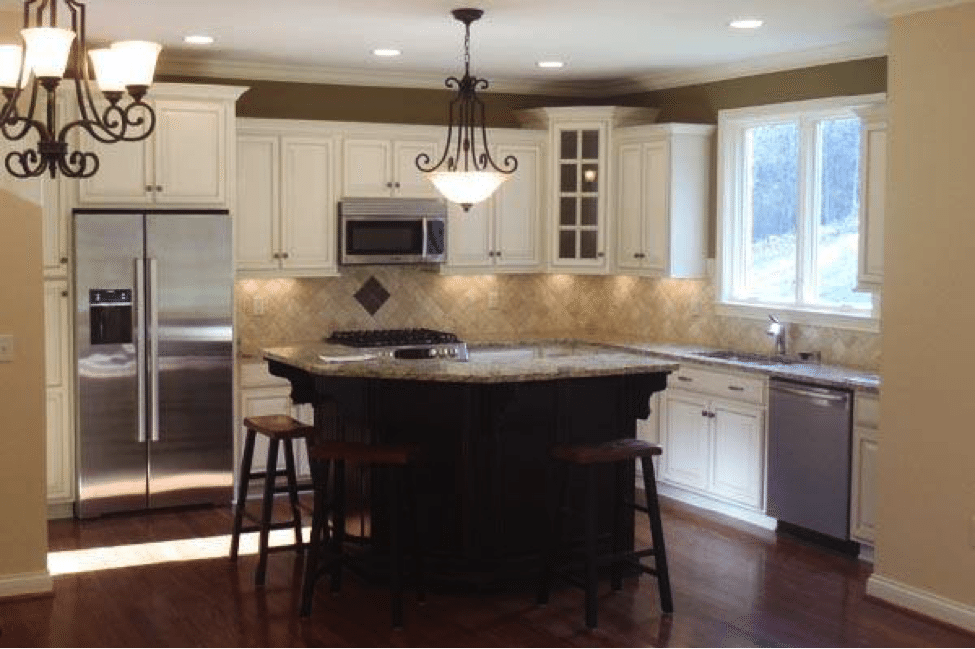 This kitchen was designed with all the modern conveniences. Custom cabinetry, elegant granite countertops, stainless steel appliances as well as crown molding and trim set this kitchen apart from other homes. Artistic tile backsplash and sophisticated lighting create an ambiance that adds to the beauty and appeal of this kitchen and others in its class. Choosing a NKY builder who pays attention to the details and provides you with all the extras you could ask for is what building a luxury home is all about.
Beautiful Dimensions Add Charm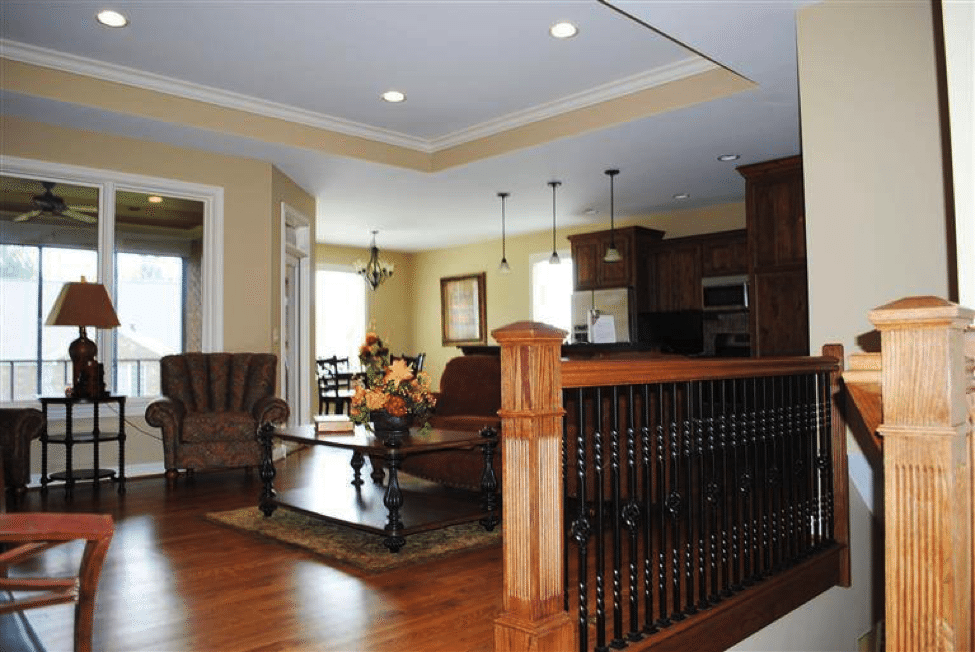 This living room area is another example of what you can expect when you choose Toebben Builders. Beautiful woodwork and railings around the stairwell and a raised ceiling with crown molding and recessed lights throughout. Expansive windows lead to a beautiful landscape and the community outdoors. This open floor plan was built with quality craftsmanship and looks amazing!
Luxury Home Builders in NKY
When you are designing your home in Northern Kentucky, Toebben builders can help you create the perfect home. From excellent designs to quality craftsmanship, they can provide you with excellent building services from the ground up. You an expect a beautiful home built just the way you want it, with no surprises. Nothing is more fun than watching as your dreams and ideas take shape and seeing the beauty manifest before your eyes each week. Choose Toebben Builders as your home builders in NKY and experience the difference of a Toebben Home.